Corning Incorporated
---
About
The Tools to Create Life-Saving Breakthroughs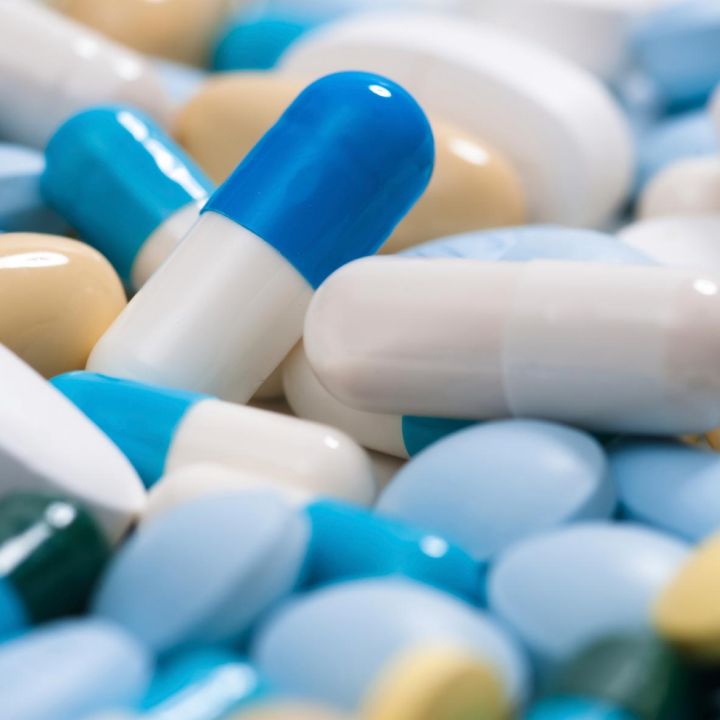 The genomic revolution is driving medicine development into new and innovative areas. Most notably, drug production continues to grow. In addition to the chemically based treatments weve always known, we now see a proliferation of highly effective biologic therapies.
Creating these new biological drugs is done through bioproduction, a technique that depends on the production of vast numbers of new cells sometimes up to a trillion or more. This, in turn, requires highly specialized vessels, surfaces, and media for developing cells under precise conditions.
Ever since we introduced PYREX® glass in 1915, Corning has been a trusted supplier to the drug discovery business. Our labware helped enable the early production and distribution of such world-changing medicines as penicillin and the polio vaccine. And as pharmaceutical and biotechnology companies have changed their research focus from high volume, low-margin medicines to rare disease and specialized medicine, we have built a position of global leadership.
Our customers use our innovative products as they develop new treatments for conditions like arthritis and cancer, as well as vaccines for global health threats like the Ebola virus.
Contact
Building 300 Suite 3401
Tewksbury, Massachusetts 01876
United States of America